Alpha Books Client Services
Alpha Books Client Services offers a variety of domestic and international for both physical and digital product that can be customized to meet our client's needs. Many of our clients are medium-large publishers, which requires a different type of service and support, and Alpha Books Client Services has differentiated itself from it's competitors by being flexible and writing to meet the diverse needs of our unique clients.
5-Star Branding
5-Star Branding is Alpha Book's flagship and effective way towards online digital world.
We help you market your book and be seen by your target readers.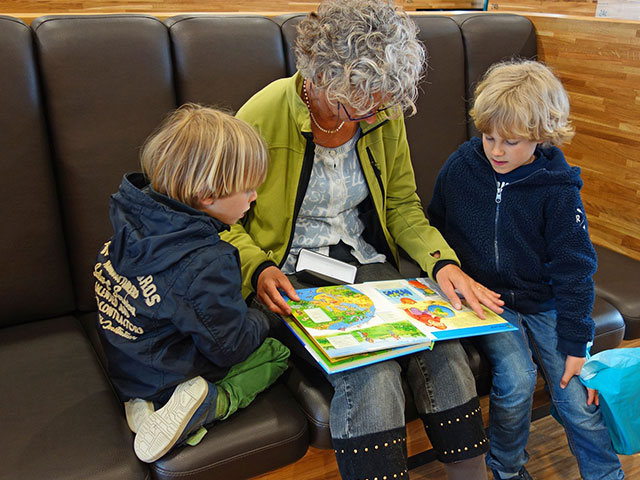 Book Publishing Package
Publish your book in the most strategic and practical methods.
Paperback and E-Book Formats
Basic Cover Design
Interior Layout and Formatting
Electronic and Physical Proofs
ISBN Registration
Library of Congress Registration
Worldwide Print Distribution
FREE 5 Paperback copies
Book Shows
Come and witness the buying and selling of book rights, sales, trades and shows.
Display your book along with highly respected names in the publishing community.
Key to increasing sales is through exposure of your book in the United States and around the world.
Website
Your goal is to take over the world can be made possible with the Website Development platform crafted by Alpha Books United.
We help you build a trustful image to further promote your credibility and share a stronger relationship with your market and your future investors.
The Global Radio Show
Alpha Book's radio commercial interview is designed to bring you closer to your targeted audiences.